About Sansiri
Sansiri is a fully integrated property developer, providing services covering from single house, townhome, and condominium projects to after-sales services and property management. We strive to improve the quality of life for everyone through the quality of residence, high quality facilities, and up to standard services. Not only we construct outstandingly designed and well-structured homes, we also construct  "a better life". 

Why AWS Cloud
Sansiri puts emphasis on IT system management to ensure customer services and business operations run smoothly. Therefore, we utilize public cloud to enhance efficiency in all services.
Sansiri chooses AWS as our main cloud service provider as AWS has a deep understanding of enterprise customer needs, provides all-round services, and has an ecosystem that is able to take care of customers throughout the lifecycle similar to how Sansiri products, services, and partners are able to care for customers in all steps taken as property owners.
AWS Services Highlight Used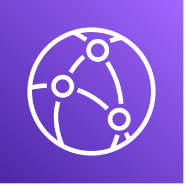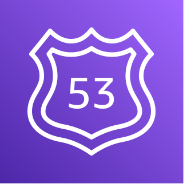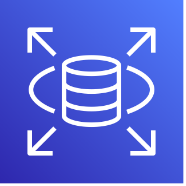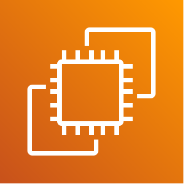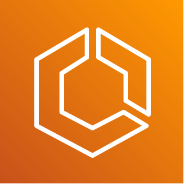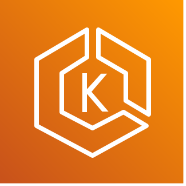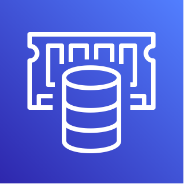 MFEC AWS Cloud Provider
MFEC, as a partner who provides services for Sansiri, is more than glad to play a significant part in assisting Sansiri to utilize a world-class solution, Cloud Manage Services, with the goal to deliver the best quality services to customers. This allows Sansiri to run operations on AWS effectively and safely. MFEC also provide design solution, support incident, and cost optimization with flexible and consistent services to guarantee that business can operate smoothly and satisfy long-term goals which greatly benefits the organization strategically.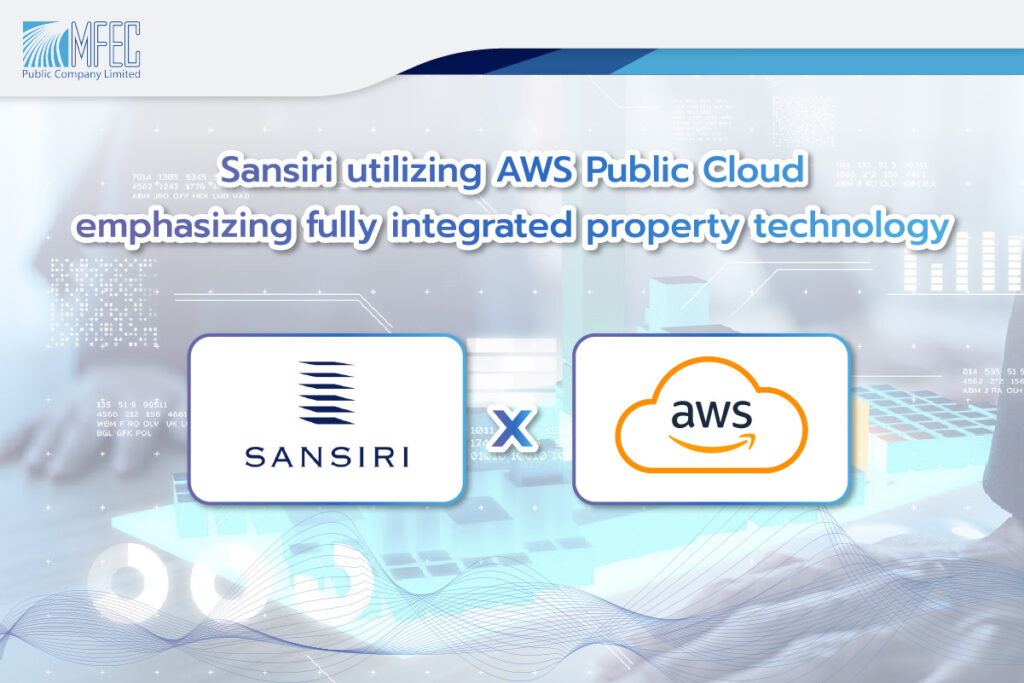 Stay updated on Cloud services at Cloud Platform – MFEC | The Leading Tech Company in Thailand