Advanced technology enables people to stay in touch and connect with one another regardless of where they are.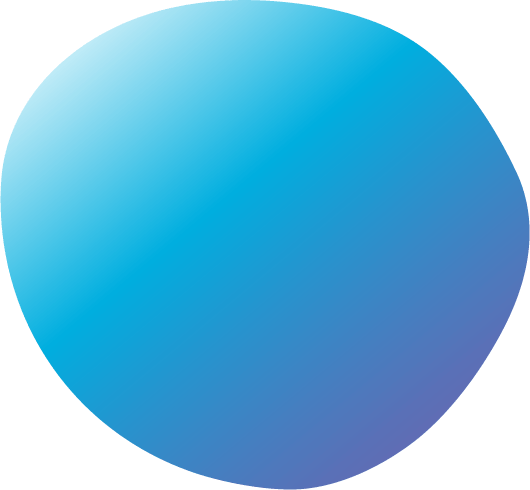 MFEC covers various industry aspects to faciliate in selecting the best fit IT solutions and services for your businesses' efficiency.
Application
Grow your business potential with services from Software Development Life Cycle and Agile Development.
See more
IT Operation Management
Strengthen your IT infrastructure workforce with IT Operation Managed Services (ITOMS).
See more