Infrastructure Modernization
The backbone of your businesses cannot be fragile.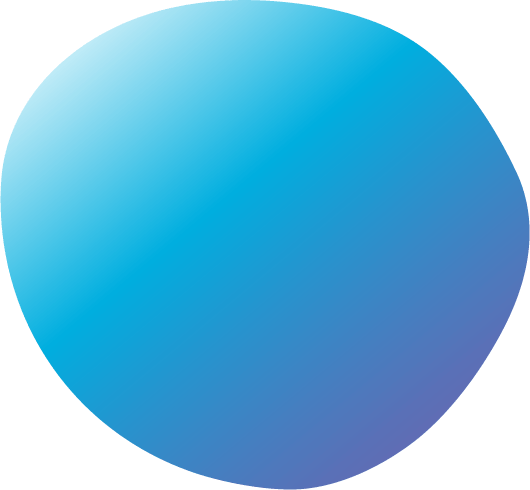 Infrastructure expansion and

end-to-end infrastructure services
In the era where technology changes by seconds, including business competition, and customer behaviors, leading every business to adapt with the unexpected changes. At MFEC, the Infrastructure Modernization team with various IT professionals and our trusted partners and suppliers will ensure that our customers would get the best final delivery from us.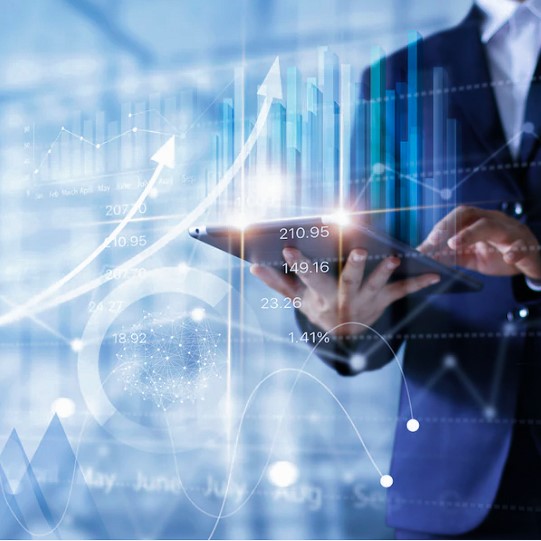 Enterprise Networking
A large scale of network solutions consists of Software-Defined Networking, Switch, Router, Wireless, Network Management, and Optical Networking.
Wireless and Mobility
A large scale of the wireless and mobile network consists of Software-Defined Access, Wireless Controllers, Indoor Access Points, Outdoor and Industrial Access Points, and Cloud-managed Access Points.
Security
Solution for Network security such as Next-Generation Firewalls, Advanced Malware Protection, Cloud Security, Network Visibility and Segmentation, Email Security and Web Security.
Collaboration
Solution for Coordinate function such as Unified Communication, IP-Telephony system, Contact Center system, Voice & Video Conference and Collaboration Endpoints system.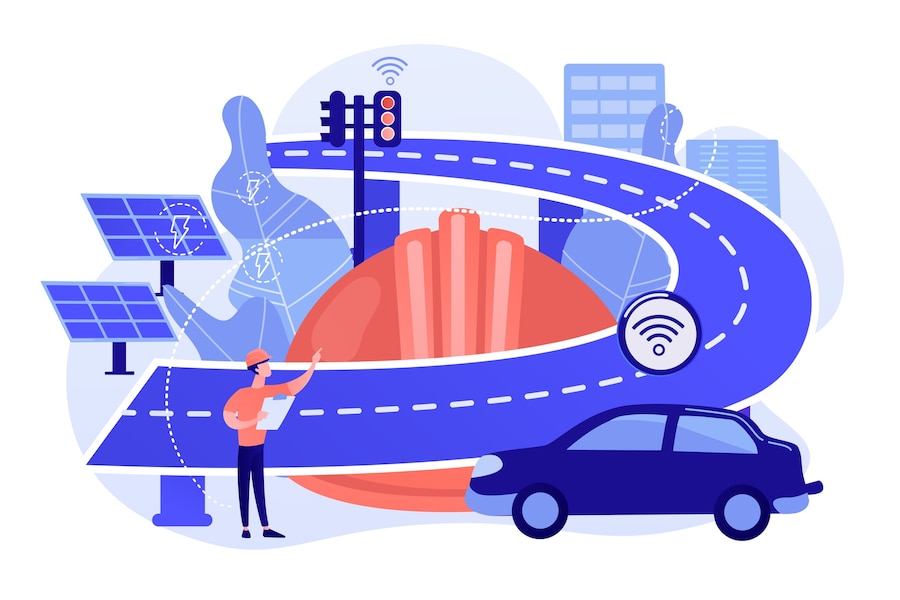 Data Center
Solution for Data Center such as Servers - Unified Computing, Data Center Management and Automation, Data Center Switches, Data Center Security, Hyper converged Infrastructure, Storage Networking and Virtual Networking
Hybrid-IT
A group of innovative solution will support the work to be more efficient and convenient in both of Cloud Services and Managed Services such as Cisco Meraki, Cisco WebEx and Cisco Umbrella.
Network Programing
Network Programing is taking API of Cisco product to develop for responding customer's demand by serving services such as Web application, Integration service, IoT platform, or Automation support to reduce complex works.