The popularity of AI in recent years has grown by leaps and bounds from the past. Not only that the technology has many capabilities, but it has also been developed to make it much easier to use even for users without IT knowledge. That's why today's organizations are starting to use AI to help with their work, whether it's data analysis, creativity, or to reduce redundant work.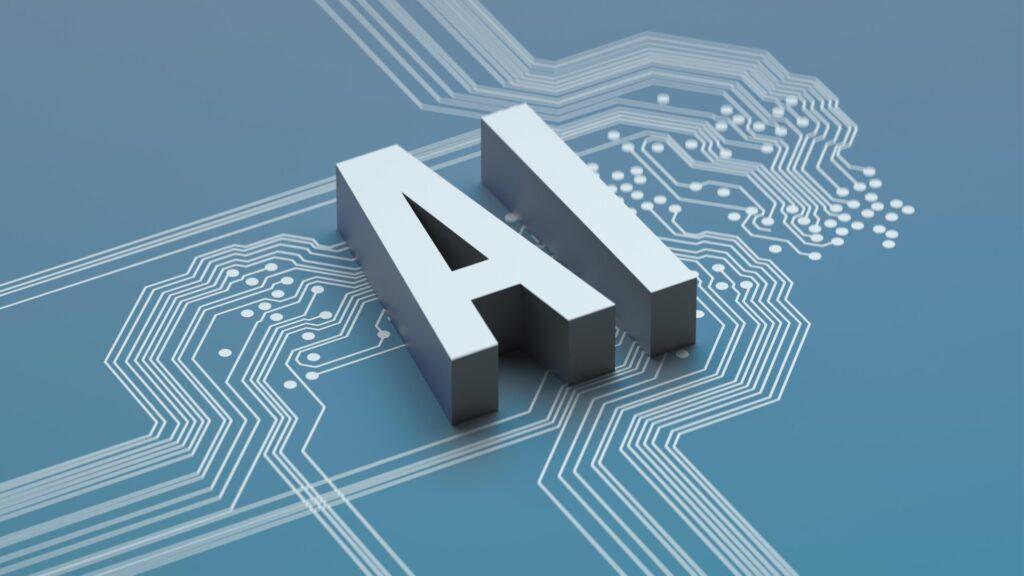 The competition will be much more intense.
What is interesting is that the coming of this AI will make the business sector that is already highly competitive even more fierce and more distance from growth in the same industry.
Inability to adapt to AI will be left out.
Organizations that use AI to work will be able to work more efficiently with less time and cost and greatly increase accuracy, including the use of AI to help with repetitive tasks. This frees up more time and energy for employees to do other growth-intensive tasks, such as strategy and sales. For organizations that are unable to adapt and do not use these technologies, there is a very high probability of being pushed further away by competitors and rapidly losing competitiveness, even though it used to be an industry leader.
AI is not just an 'option', it's a 'must'.
Therefore, learning and adapting to the use of AI technology in the organization will become a necessity. In the past, these may only seem like 'options' for companies that want to try new technologies. But nowadays, it has become a 'survivor' for companies that want to continue growing in this new era of technology.
Never miss an opportunity to grow exponentially.
MFEC has seen the changing trend of this sector for many years and has prepared by developing a team of AI experts to study and understand this technology in depth in order to be able to help organizations in Thailand to adapt and develop the organization in the era of change.
With readiness and expertise in this field and the clear changing trends in business sector, one of the main goals of MFEC this year is to effectively help Thai organizations step into the AI era and grow to become the leader of the industry.
Learn more about MFEC's AI services at: MFEC AI-Lab
Keep up with technology news and updates at: Facebook MFEC
#MFEC #AILab #AI #GenerativeAI #ChatGPT