The coming of AI is gaining immense popularity lately. With its many abilities, whether it be analyzing large amounts of data, trend forecasting, or generate creatives, causing many companies to start thinking about ways to apply AI to business to be more efficient. Here are 4 ideas that companies in Thailand can apply AI to their business.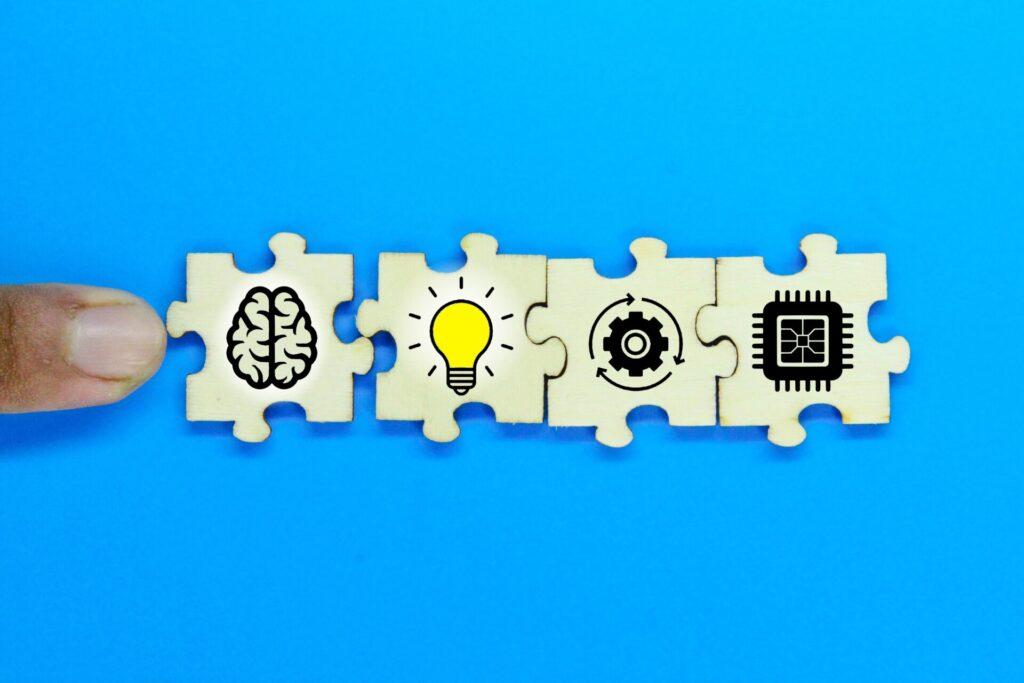 Idea 1: Use AI to help with marketing
The company's marketing department can use AI to collect ideas and create content for businesses. Whether it's article content, marketing campaign Ideas, help with writing ads, or to generate ideas to approach customer. AI can help make tasks easier and faster.
Idea 2: Use AI to help with HR tasks
Company HR can use the massive data analytics power of AI to do a variety of tasks. For example, reading thousands of applicants' resumes at the same time, employee competency assessment, or help analyzing interviewee's personality. This can reduce redundant tasks and increase decision-making efficiency.
Idea 3: Use AI to Help with Customer Service
At present, AI that can have a conversation with human naturally. They can analyze sentences and respond without entering keywords and setting answers like chatbots in the past. Companies can use this technology to help them communicate with customers and provide service assistance quickly and accurately when staff is in short supply.
Idea 4: Use AI to help manage data in the organization
Companies can use AI to organize data in a distributed organization in a more organized way. It can be used to help find various information easily by typing and then letting AI find it for you without having to waste time digging through files yourself, reducing complexity and increasing work efficiency.
Make these ideas come true
MFEC has been eyeing this AI capability and growth trend for years. Therefore, we have developed a team of experts and researched how companies in Thailand can apply AI to business, as in the examples above, and develop our service to Thai companies step into the AI ​​era with the most efficiency.
Learn more about MFEC's AI services at: MFEC AI-Lab
Keep up with technology news and updates at: Facebook MFEC
#MFEC #AILab #AI #GenerativeAI #ChatGPT