Upgrade your business security in this fast-growing digital world.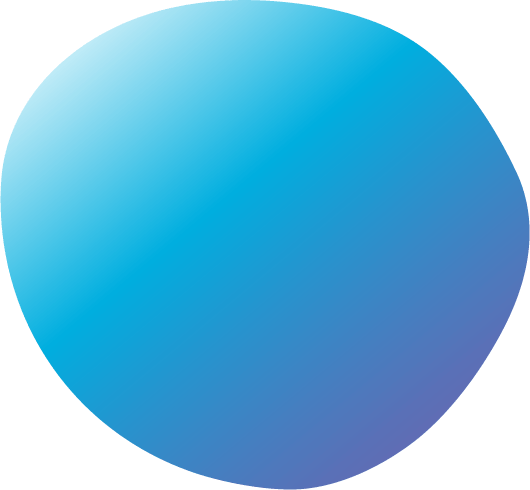 Focusing on the technical examination and provides

safety measures
With all necessary certifications in information security field and various groups of IT professionals, MFEC is able to solve any complicated issues by offering the most effective solutions that exactly match with the client's business objective.
Lending Solution
Consists of a network security system. It is designed to prevent external network threats, including internal threats from within a company network such as Firewall System, Intrusion Prevention System, Email Security, and Proxy.
Data Security
Regulate, control, implement, and send your user information with maximum data protection. Our areas of solution expertise include data leakage prevention, SSL inspection, hardware security module, and privileged access management.
End Point Security
Develop safety solution which directly involving user actions or also known as Endpoint Security. Included with Antivirus, Antimalware, and Multi-Factor Authentication.
Security Assessment
There are two significant components of security assessment services: Technical Assessment including Vulnerability Assessment and Penetration Testing, and Compliance Assessment consisting of ISO27001 Assessment and CSA Assessment.
Cloud Security
Checking solutions on both compliance verification and Cloud Security protection related matters to ensure that the company's valuable information is still in a safe condition even though there is activity on the Cloud Platform.
DevSecOps
Our areas of information security experts are including DevOps Platform, Security for DevOps, and Container Security solution.