Marketing Technology Innovation
You can better engage with your future customers through effective innovation.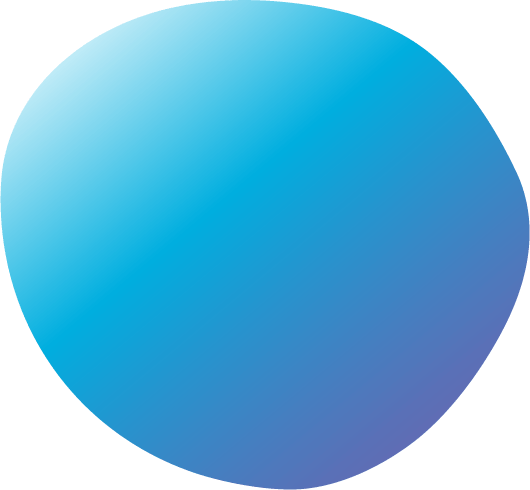 Marketing Technology (MarTech)


to uplift your customer services
MFEC's MarTech Innovation team consists of the members with diverse experiences, who understand and have access to various businesses. The team, therefore, is ready to be a part of the long-term planning of using tools and technology as the parts of development and elevation of customer services. MFEC's current clients are in various sectors: government, banking, insurance, enterprise, and media. The following are the solutions provided by the MarTech Innovation team.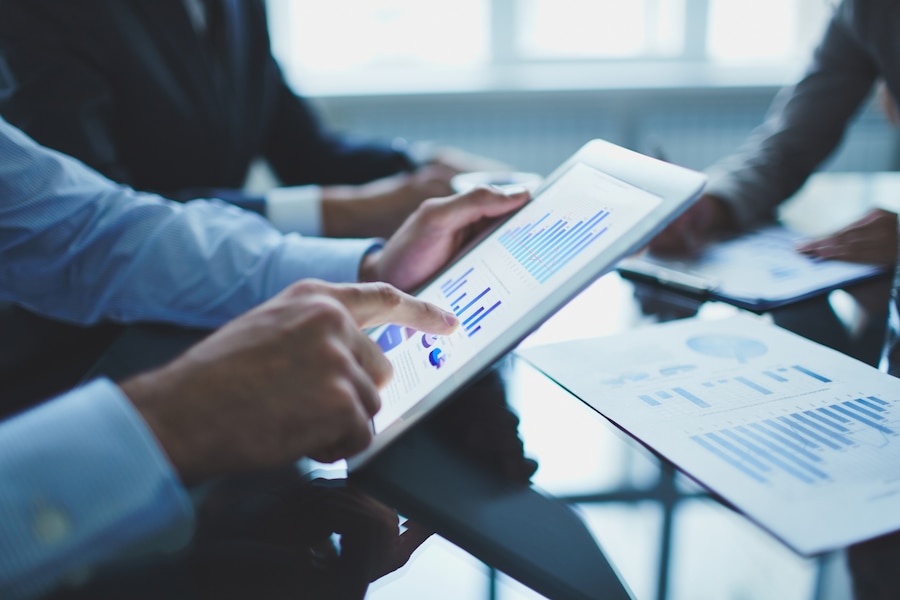 Business Consulting
Providing consulting and planning services for various solutions, from business planning for new products, strategic planning, development of services or products. including using tools in Design Thinking Process and Business Model Canvas so that the clients understand the problems and find the right innovations. Apart from that, we also have an end-to-end marketing plan service for technology market stack, leading the customers to effectively and appropriately utilize the tools. On the other hand, we can examine the customers' current tools for better performance improvement.
Customer Data Platform (CDP)
A tool that is used for collecting clients' data in various social media platforms, such as Facebook, Twitter, LINE, Instagram, and TikTok. The data will be analyzed for customer segmentation, customer behavior, product, and customer journey. This tool includes management of analytical data, product data, marketing plans, and customer satisfaction.
Growth Marketing Platform (Marketing Automation)
A tool installed on clients' website or mobile applications for the purpose of data analyzing for customers' origins, and later presents the customers with Marketing Personalization. Marketing Personalization arises from AI Engine that learns the customers' behaviors on using websites or mobile applications or clicking links. The AI Engine laterthen matches the customer profiles, which the engine previously learnt, to products or services that the customers might be interested. This makes deal-closing easier, faster, and increases so that the customers will not miss new products or promotions. Therefore, it is called Marketing Personalization.
Chatbot
A tool that helps answering questions and signifi-cantly substituting the works of the staff. Chatbot will integrate with clients' back-end systems, whether it is CRM or ERP, making it easier to work, register, and answer questions. Chatbot will work with other chat messaging programs, such as Facebook messenger, LINE API, and LINE Lift. Therefore, the potential of the work that MFEC delivers to the clients has truly created disruption data for analysis.
Social Listening
A tool that is used for studying and for better understanding of clients' behavior. However, it requires some experience in creating a set of keywords that need to be studied in order to get to use the tool for various benefits. As a result, the clients' business can manage crisis situations in a timely manner.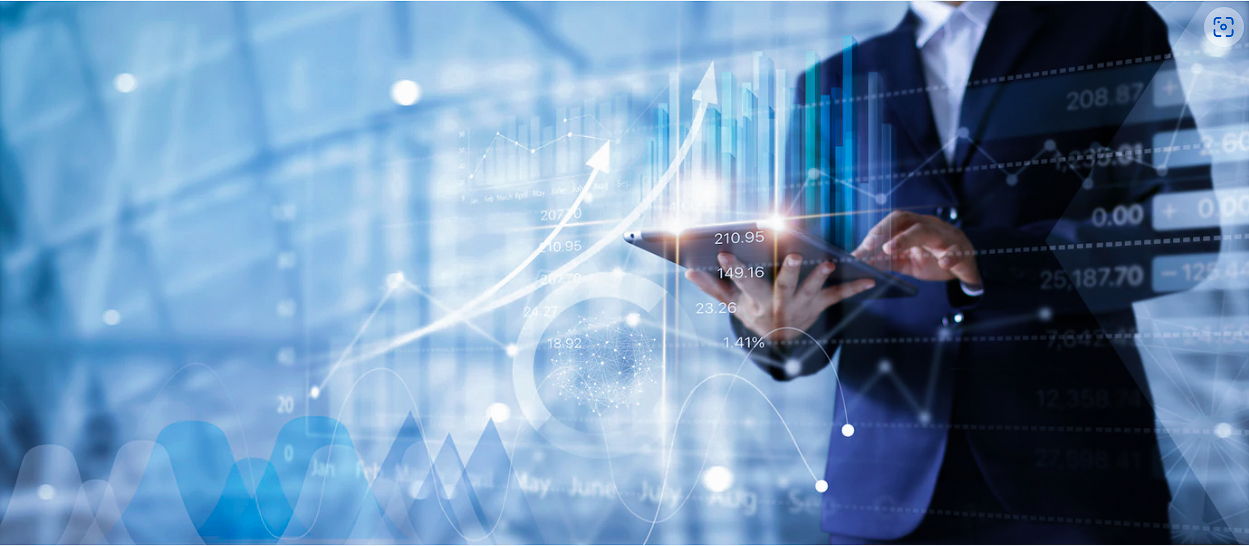 Specialist in Government, Banking, Insurance, Enterprise, Media