with technology for sustainability
with technology for sustainability
What is
Digital Sustainability Trainee Program?
Are you passionate about sustainability and technology? Do you want to make a difference in the world and help create a more sustainable future? Then the Digital Sustainability Program is for you!
Join our Specialist Trainee Program in Digital Sustainability Solutions and become part of a new generation of sustainability specialists
who are equipped with the necessary skills to address sustainability challenges using digital solutions. Over a four-month period, you will work on real-world sustainability projects, develop your skills in digital tools and platforms, and network with industry experts and potential employers.​
As Digital Sustainability Specialist
What you'll get from this program
Sustainability focus
Gain in-demand skills in sustainability and digital solutions. By joining our team, you will be making a positive impact on the ESG and contributing to a more sustainable future.
Digital solutions
Work on real-world projects that can enhance sustainability efforts, allowing you to gain valuable experience in cutting-edge technology.
Comprehensive training
Grow both personally and professionally in sustainability and digital technology in a supportive and inclusive learning environment.
Career growth opportunities
Network with industry experts and potential employers. Receive training with certificate and a chance to become a full-time employee at MFEC.
Salary
Get a competitive salary during the program period.
Collaborative work
Join a community to driving positive change in the world while also develop your communication, collaboration, and project management skills.
You are exactly who we're looking for if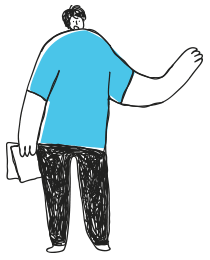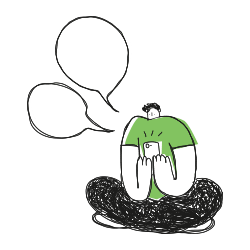 Landscape of Sustainability
Sustainability with Digital Business
"Maximize your potential
for positive impact through on-the-job training"
Landscape of Sustainability
"Master soft skills for success as a digital sustainability specialist"
Program Period : 3 Jul - 4 Aug 2023
Program Period : 3 Jul - 4 Aug 2023
Online Interview Result Announcement
Final Participant Announcement
You will receive your results via phone call.
If you don't hear from us, please contact