Blockchain comes with the ultimate security and reliability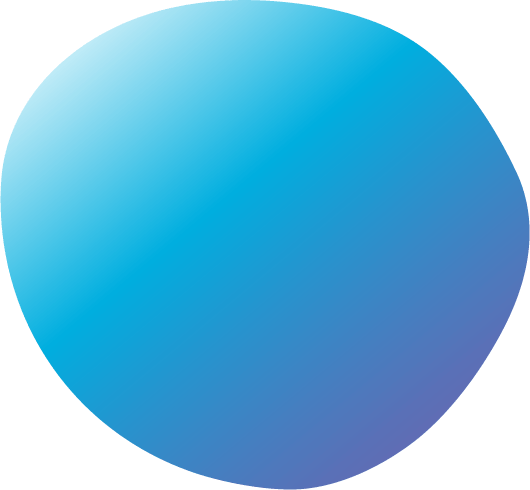 B2P solution has been developed to enhance efficiency of the entire procurement process. The system offers a more focused and effective workstream allowing real-time transaction status tracking and document sharing to perform seamlessly and securely.
Ripple
widely well known as a payment system processing transactions around the world, has been collaborated with international financial which all agree to use blockchain technology to provide their customers with instant and low cost cross-border payments on its mobile banking application run on Ripple.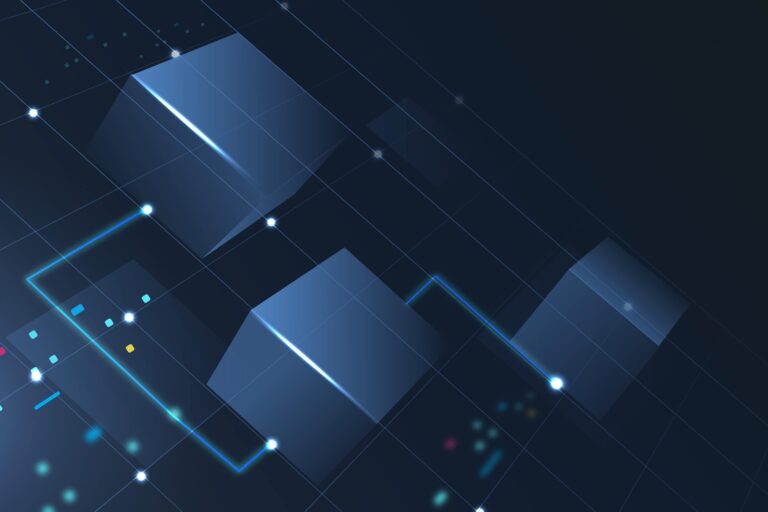 Designed and Developed Blockchain Platform
Consult, monitor, and develop systems on blockchain technology to effectively utilize the platform accompanied with more than 10-year experience in the banking and financial industry.
Integrated Blockchain Platform
Develop gateway blockchain through API to connect with the existing systems such as Payment, ERP, and any network transaction with the maximum stability.
Off-Chain Application
Develop frontend applications (Web based, mobile, and LineBC) to connect with and allow the blockchain platform to smoothly operate with easy accessibility and instantly scale up your business.